Contact Us
If you are on this page it is because you read about us, got interested in what we can do for you, and want to know more about how we can help you. That's good news!
We would be very glad to know your projects and design the perfect plan of action to make them succeed. At AME we are committed to achieving excellence in each project that comes into our hands. So, whatever you need, we can work as a team with you to achieve your goals.
Remember we are trained for any type of project related to cranes and rigging and we have not only the best equipment in the market but also the most qualified team of experts to be in charge of the task with responsibility, commitment, and focused on your individual needs.  
We can participate in every step of the way, we can design, build, relocate, lift, install, retrofit, reconfigure, or demolish whatever you need. If you can imagine it, we can do it!
And what's more important, we are committed to working securely and safely, we respect all policies and international guidelines and we don´t take safety for granted. We also work according to your budget, so there will be no unpleasant surprises at the end. We work with ethics and with a robust team of professionals all dedicated to achieving a successful result.
Contact us right now and let's talk about what you need and what you expect because you deserve a personal treatment and a plan specially designed for you. We will be glad to work together.
Don't rely on rookies, don´t take risks, and leave your important projects in the wrong hands… contact us and be part of our group of proud clients who recommend our job based on their own experience.   
Request a Quote or Contact Us
Corporate Office
2467 Coltharp Road
P.O. Box 909
Fort Mill, SC 29716-0909
P: 803.548.7766
F: 803.548.7448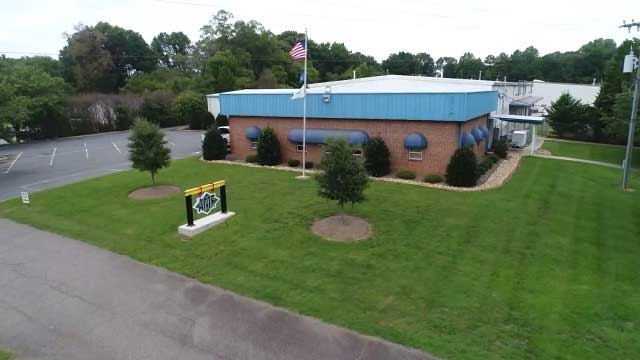 What We Offer
Crane Rental with Operator Services
Rigging & Heavy Lifting
Millwright & Optical Alignment
Industrial & General Contracting