GENERAL CONTRACTING AND PRECISION CONCRETE
THINK AME FOR GENERAL CONTRACTING & SPECIALTY CONCRETE SERVICES
Wouldn't it be nice to work with an industrial contractor who truly appreciates where you're coming from? That's what our people do. They appreciate that this is your business and that your livelihood hinges on a machinery move that goes smoothly.
You can expect this level of service when you choose AME for your general contracting needs and specialty concrete services.
Check out the pics from our project portfolio below.
Corporate Office
2467 Coltharp Road
P.O. Box 909
Fort Mill, SC 29716-0909
P: 800.849.7766
F: 803.548.7448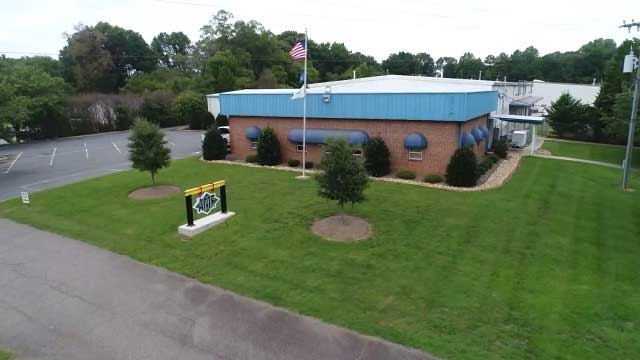 What We Offer
Crane Rental with Operator Services
Rigging & Heavy Lifting
Millwright & Optical Alignment
Industrial & General Contracting
Call AME, Inc to set it right the first time