GENERAL CONTRACTING AND PRECISION CONCRETE
THINK AME FOR GENERAL CONTRACTING & SPECIALTY CONCRETE SERVICES
Most important projects require the cooperation and participation of a team of professionals to obtain successful results and we, at AME, know that very well since we have extensive experience in the construction market.
We understand that each project is important and we have a team of highly trained professionals to serve each client according to their needs. We are based in Charlotte, but our services extend to many other localities, you just have to ask.
So, when it comes to general contracting and precision concrete projects, wouldn't it be nice to work with an industrial contractor who truly appreciates where you're coming from? That's what our people do at AME.
Every member of our team is devoted to understanding that this is your business and that your livelihood hinges on a machinery move that goes smoothly. You can expect this level of service when you choose AME for your general contracting needs and specialty concrete services.
We have created different alternatives of service to provide not only a quality collaboration but also to give every customer the personalized attention they deserve. We are advisers and take part in the project from the beginning so we can deliver excellent results.
If you want to know more about our services, our trajectory, and our years of experience, you are in the right place. Furthermore, you can check out the pics from our project portfolio below and see why we can call ourselves "experts" when it comes to general contracting and special concrete services.
Have any questions? We are here for you, let us be part of your projects and accompany you to get the results you have in mind. 
Corporate Office
2467 Coltharp Road
P.O. Box 909
Fort Mill, SC 29716-0909
P: 803.548.7766
F: 803.548.7448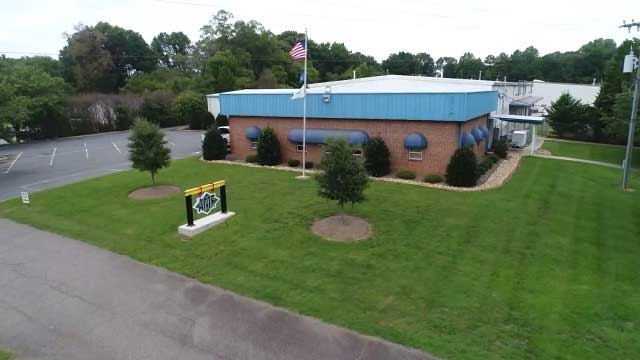 What We Offer
Crane Rental with Operator Services
Rigging & Heavy Lifting
Millwright & Optical Alignment
Industrial & General Contracting
Call AME, Inc to set it right the first time