SPECIALIZED HEAVY LIFTING AND RIGGING
NEED SPECIALIZED LIFTING AND RIGGING? WE CAN HELP.
At AME we are experts on specialized heavy lifting and rigging and we can handle whatever rigging and lifting project our customers throw our way.
These types of projects are so specific that require a team of experts to do this properly, so there is no reason to risk the successful end of your project by leaving it in the hands of inexperienced and newbies.
Having the appropriate machinery, with the in-depth knowledge that only years of experience give, and having the appropriate equipment, are the keys to success in your lifting and rigging project.
Choosing to work with AME is to play it safe, it is to have support and advice at every step of the way. We can rely on a team of highly qualified professionals who can embrace any project with expertise and the required knowledge in each case. We care about our customers and our years of experience are our best presentation card.
If you have not seen enough through navigating our website, maybe here you will find more reasons why choosing us:
Deep experience (we've been doing this for over 60 years)
Talented project managers who are true problem solvers
A network of pros we can call on for added expertise, when necessary
Quality equipment that gets the job done safely and securely
Even after this, do you have doubts? On our website, you can learn additional details about what we do and what sets us apart.
Do you have a project in mind? Do not hesitate to contact us, we will be glad to answer all your questions and help you achieve that goal you have in mind. 
Find below are examples of some of the specialized heavy lifting and rigging projects we've successfully completed.
Corporate Office
2467 Coltharp Road
P.O. Box 909
Fort Mill, SC 29716-0909
P: 803.548.7766
F: 803.548.7448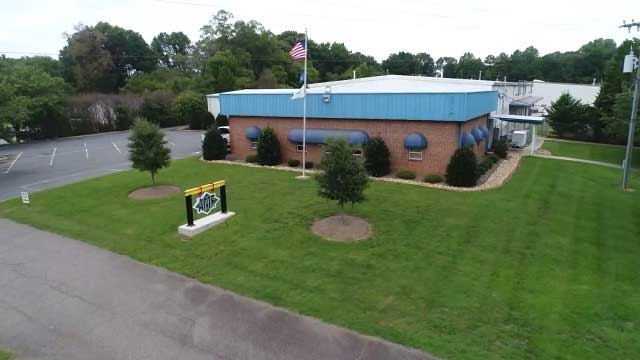 What We Offer
Crane Rental with Operator Services
Rigging & Heavy Lifting
Millwright & Optical Alignment
Industrial & General Contracting
Call AME, Inc to set it right the first time