CRANE SERVICES
CRANE SERVICE FOR CHARLOTTE, NC AND BEYOND!
We're based out of North and South Carolina, but we work all over the US, Canada, and even overseas. In fact, you might save money by using AME, even if you're in another part of the country. (Yes, really—ask us why.)
In the meantime, here are some good articles to check out on crane services:
And, of course, click on the shots below to get a sense of our vast experience in a wide variety of industries.
Corporate Office
2467 Coltharp Road
P.O. Box 909
Fort Mill, SC 29716-0909
P: 800.849.7766
F: 803.548.7448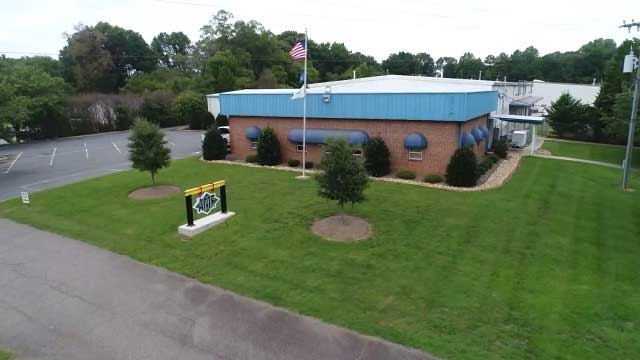 What We Offer
Crane Rental with Operator Services
Rigging & Heavy Lifting
Millwright & Optical Alignment
Industrial & General Contracting
Call AME, Inc to set it right the first time