SPECIALTY LIFTING / MOVING EQUIPMENT / RIGGING
NEED A FORKLIFT RENTAL IN CHARLOTTE, NC—OR BEYOND? WE'VE GOT YOU COVERED.
Whether you need a forklift rental in Charlotte, NC . . . or a mobile crane in Georgia . . . or a boom truck in Ontario, we've got you covered.
At AME we have a wide variety of equipment with the best technology to help you when you need it, where you need it. We have all the machinery you may need, in the best conditions and with the support of a serious company. Those years of experience testify to what we do.
Do not entrust something as important as your safety and the successful development of your projects to non-specialized people. Renting equipment with AME is a guarantee of quality and the security that you are looking for.
And the best part: you don't have to worry about the location, we get to where you need it!
 We work all over North America as well as around the globe, and we have a wide variety of specialty lift options available.
We only have the best in the market
Our forklifts range from 3,000 pounds to 130,000 pounds of lifting, while our gantry system goes up to 500 tons.
So no matter what project you have in hand, at AME you will get all the equipment you need to rent to carry out your work, always covered by our professionalism and experience.
For further information just check out the images below and view our load charts to know more details. Also, by navigating our web you will see all we can do for you and your projects.
When you're ready, please contact us to discuss your needs. Our team of experts will be more than happy to answer your questions and guide you with everything you need. 
Corporate Office
2467 Coltharp Road
P.O. Box 909
Fort Mill, SC 29716-0909
P: 803.548.7766
F: 803.548.7448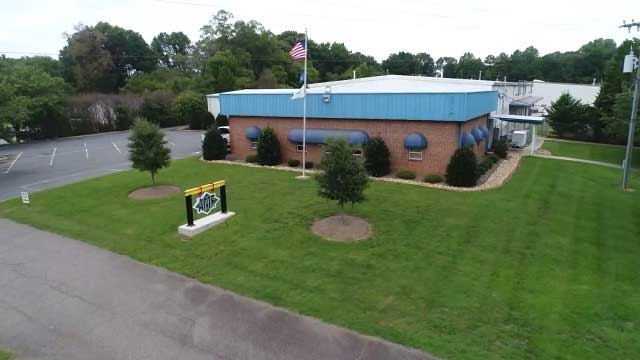 What We Offer
Crane Rental with Operator Services
Rigging & Heavy Lifting
Millwright & Optical Alignment
Industrial & General Contracting
Call AME, Inc to set it right the first time