SPECIALTY LIFTING / MOVING EQUIPMENT / RIGGING
NEED A FORKLIFT RENTAL IN CHARLOTTE, NC—OR BEYOND? WE'VE GOT YOU COVERED.
Whether you need a forklift rental in Charlotte, NC . . . a mobile crane in Georgia . . . or a boom truck in Ontario, we've got you covered.
We work all over North America as well as around the globe, and we have a wide variety of specialty lift options available. Our fork lifts range from 3,000 pounds to 130,000 pounds of lifting, while our gantry system goes up to 500 tons.
Check out the images below and view our load charts for further info. When you're ready, contact us to discuss your needs.
Corporate Office
2467 Coltharp Road
P.O. Box 909
Fort Mill, SC 29716-0909
P: 800.849.7766
F: 803.548.7448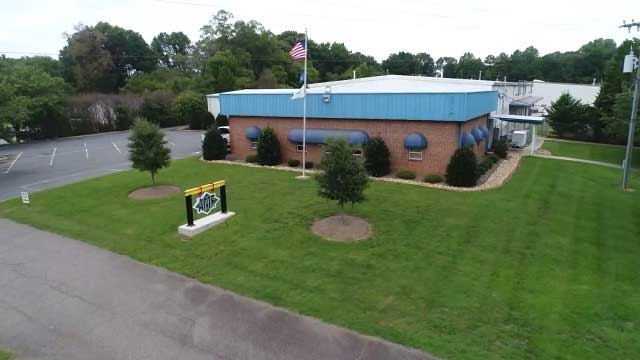 What We Offer
Crane Rental with Operator Services
Rigging & Heavy Lifting
Millwright & Optical Alignment
Industrial & General Contracting
Call AME, Inc to set it right the first time