CRANE RENTAL WITH OPERATOR SERVICES
THE BEST CRANE RENTAL IN CHARLOTTE, NC . . . AND BEYOND
Your goal is to get your heavy equipment from point A to point B in the safest, most efficient manner possible. Our goal is to help you do exactly that.
We offer quality crane rental in Charlotte, NC . . . and beyond. Headquartered in Fort Mill, South Carolina, we have service centers in Spartanburg, SC; Columbia, SC; and Charlotte, NC. We've done jobs all over the US and Canada, as well as overseas. This is what over 60 years in the crane rental business looks like!
When you work with AME, you can count on our…
Ready to take the next step? Request a site visit.
Corporate Office
2467 Coltharp Road
P.O. Box 909
Fort Mill, SC 29716-0909
P: 803.548.7766
F: 803.548.7448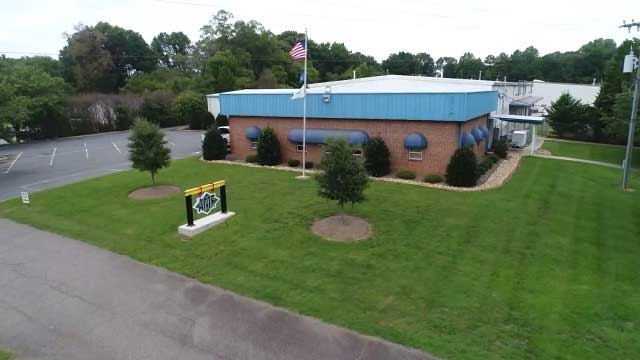 What We Offer
Crane Rental with Operator Services
Rigging & Heavy Lifting
Millwright & Optical Alignment
Industrial & General Contracting
Call AME, Inc to set it right the first time