MACHINERY MOVING, PLANT RELOCATION, PLANT DISMANTLEMENT AND EQUIPMENT INSTALLATION
SAY HELLO TO PLANT RELOCATION SPECIALISTS WHO GET IT
Moving an entire plant across state, country, or oceans involves so much more than simply breaking down equipment, packing it up, and sending it on its way. This is your business, after all—your livelihood—and not just yours, but your employees as well.
We understand this, which is why we treat each plant relocation, machine dismantlement, and equipment installation as if it were our own.
Here's what our plant relocation specialists and machine movers bring to every project:
A half-century's worth of experience in relocating plants, dismantling heavy machinery, and installing equipment
Relationships with original equipment manufacturers (OEMs) so that we can ensure warranties remain intact and machines work properly
Deep experience in creating schedules, managing schedules, and adjusting schedules (read why plant relocations are more about project management than heavy machines)
A network of local contractors who can be our go-to resources on the ground, when needed
State-of-the art equipment to get the job done right (review our crane load charts)
A solid understanding of heavy machinery (think warranties, UL listings, and other nuances)
A dogged commitment to safety every step of the way
An uncanny ability to anticipate your needs and foresee issues before they happen
Because we've been at this for over 60 years, we've faced just about every situation you can imagine. We know how to move equipment and facilities safely, on time, and on budget.
Ready to take the next step? Request a site visit.
Corporate Office
2467 Coltharp Road
P.O. Box 909
Fort Mill, SC 29716-0909
P: 803.548.7766
F: 803.548.7448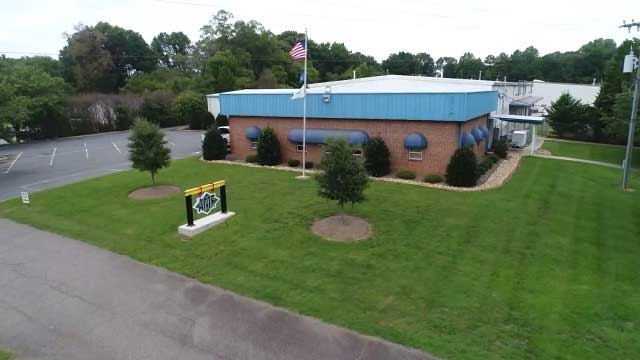 What We Offer
Crane Rental with Operator Services
Rigging & Heavy Lifting
Millwright & Optical Alignment
Industrial & General Contracting
Call AME, Inc to set it right the first time