PRECISION CONCRETE FOUNDATIONS
TRUST US FOR YOUR PRECISION CONCRETE FOUNDATION WORK
Your facility not only needs a solid foundation, but also the right foundation for your specific machinery. This involves so much more than simply pouring concrete.
Things like soil type and foundation depth can ultimately affect how efficiently your machinery functions. Having a team that understands all the nuances is critical. There's no room for error: precision is everything.
AME: Trusted Partners in Precision Concrete Foundation Work for Over 60 Years
Our high regard for technical skill, accuracy, and safety allows AME's precision concrete foundation work to meet rigid tolerances and specifications. This separates us from the competition with a proven ability to cost-effectively meet the demands of unusual heavy concrete structures, as well as general foundation and slab pours.
AME's expertise, manpower, and quality equipment will keep your project on budget and on schedule without sacrificing quality. See why our work has helped establish the industry standard for an impressive and diverse client base. Our concrete contractors in Charlotte, NC and South Carolina (and beyond) are ready to help. (Check out Asked and Answered: Industrial Precision Concrete.)
CAPABILITIES
Specialty foundations, deep excavations, and shoring
Concrete forming, placement, and finishing
Structural demolition and retrofit
Tank farms and environmental containment
Simultaneous excavation, demolition, and pouring
Critical steel embedment
Equipment erection and installation
Pits
Trenches
Mass structure
Slabs
Machinery foundations
Ready to take the next step? Get a quote today.
Corporate Office
2467 Coltharp Road
P.O. Box 909
Fort Mill, SC 29716-0909
P: 803.548.7766
F: 803.548.7448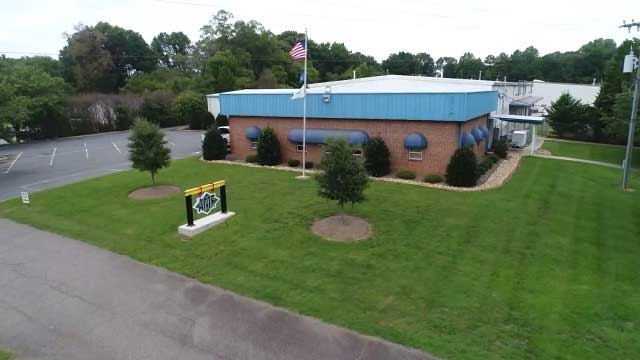 What We Offer
Crane Rental with Operator Services
Rigging & Heavy Lifting
Millwright & Optical Alignment
Industrial & General Contracting
Call AME, Inc to set it right the first time