WHY CHOOSE AME AS YOUR CRANE AND RIGGING COMPANY?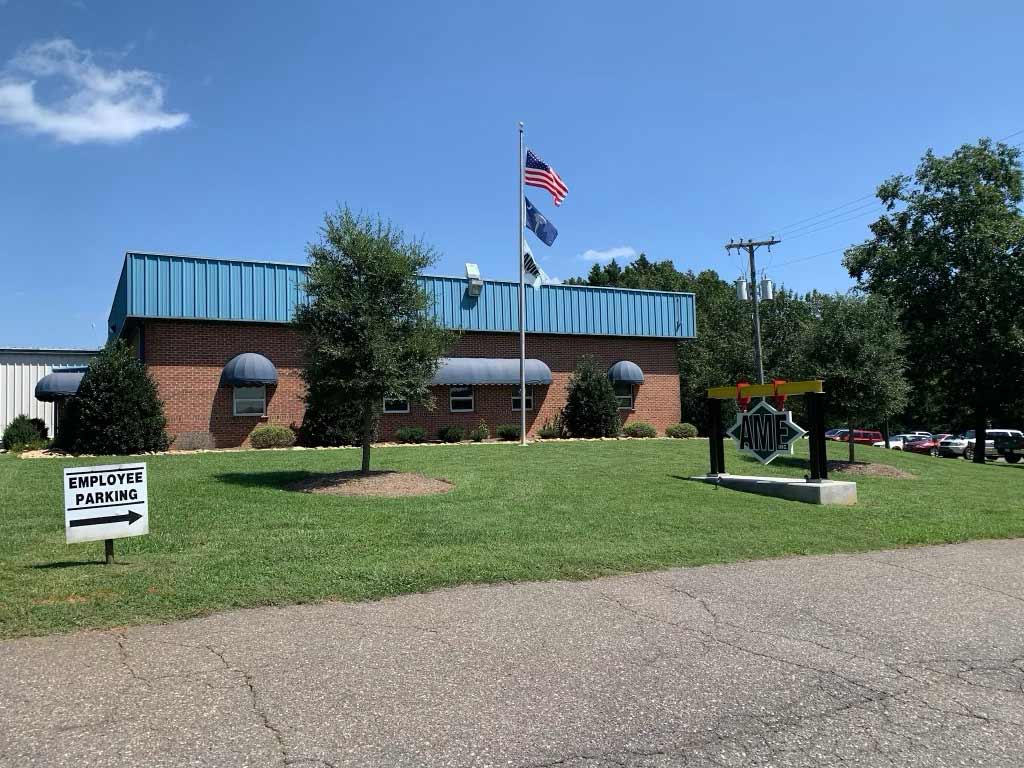 As you search for the right partner in your crane and rigging project, we hope you'll consider us.
See, AME isn't like any other crane and rigging company out there. Here's what sets us apart—and how these things will benefit you.
Our Customers Say … 
"A very nice job by our friends at AME."
~ customer before leaving job site
Longevity.
We've been around since 1960. That's a LONG time. We've encountered just about every situation imaginable, and, as a result, know how to solve complex problems with innovative solutions.
Family owned and operated.
We'll get to know you on a human, personal level, because that's how we believe in doing business. We treat our customers the way we like to be treated. And as a 3rd generation family owned business, we are in this together for the long haul.
Expertise.
All of our employees are highly trained, skilled, detailed, and dedicated to safety (and certified when applicable).
Honesty and integrity.
Part of the challenge you face as you contract someone for your job is that you don't know what you don't know. Our people get this and spend plenty of time educating customers so they understand what their options are.
Site visits.
Of course, we can't know what you don't know unless we actually visit your job site to see what's what. We offer free site visits to help us service you better. (You can request a site visit here.)
Value engineering.
Simply put, value engineering involves analyzing and improving manufacturing process so that they're more efficient, safe, and cost effective. We approach every job with a value engineering mindset.
Quality equipment and the latest technology.
This business is our passion, which is why we keep up with and invest in the latest equipment and technologies. If it's going to help us do our jobs better and be more cost-effective for you, we're all for it.
Financial soundness.
AME is one of the top 100 privately held companies in South Carolina. Our company is financially sound, which is important when dealing with capital projects that start at $100K and can reach into the millions of dollars. In other words, we have the financial wherewithal to get the job started without having to ask you to foot the upfront money for us.
Experience in a wide variety of industries.
While the crane and rigging company you contract doesn't necessarily need to have deep experience in your industry, we get why you might sleep a little better at night if it does. For over 60+ years, we've worked in a wide variety of industries. Check out our project portfolio, and if you're curious about an industry that isn't in there, just ask!
Strong network of contractors/partners.
Whether it's relationships with original equipment manufacturers (OEMs) or other laborers on the ground, we have a strong network of partners and contractors. This allows our project managers to be extremely nimble and responsive from start to finish.
The best way to experience the AME difference is by dealing with us directly. So ask one of our experts a question or request a site visit. We look forward to working with you.
Corporate Office
2467 Coltharp Road
P.O. Box 909
Fort Mill, SC 29716-0909
P: 803.548.7766
F: 803.548.7448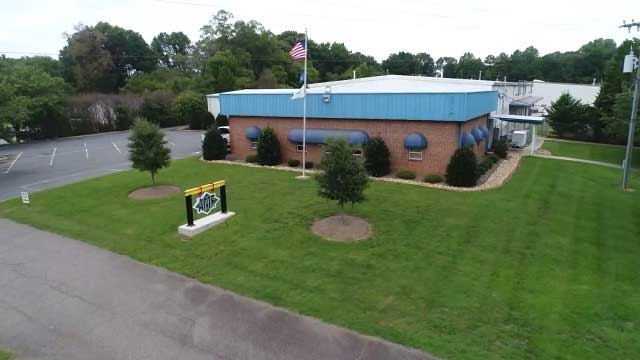 What We Offer
Crane Rental with Operator Services
Rigging & Heavy Lifting
Millwright & Optical Alignment
Industrial & General Contracting
Call AME, Inc to set it right the first time