JOB OPENINGS
CRANE RIGGING JOBS AND MORE!
AME, Inc. prides our self on the quality of people that we employ and the quality of work that they perform for our customers.  This pride comes with high expectations from the beginning.   All employees go through a New Hire Orientation that includes our Code of Conduct, Safety Expectations as well as hands on certifications that apply to their positions. We are a Drug Free Workplace that includes Pre-employment Testing, Random Testing, Customer Specific Required Testing and For Cause Testing. If interested in a career with AME, Inc., complete the 
Contact Us form
 and attach your resume. AME provides skilled employees to perform work for our customers. Below are basic descriptions for our crane rigging jobs and more. This will help you determine if you are qualified for a position working with AME, Inc.
Corporate Office
2467 Coltharp Road
P.O. Box 909
Fort Mill, SC 29716-0909
P: 800.849.7766
F: 803.548.7448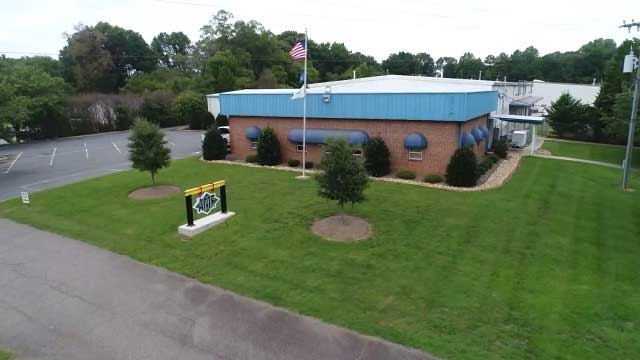 What We Offer
Crane Rental with Operator Services
Rigging & Heavy Lifting
Millwright & Optical Alignment
Industrial & General Contracting
Call AME, Inc to set it right the first time