RIGGING & HEAVY LIFTING
WHY RIGGING AND LIFTING THE AME WAY MATTERS
Your heavy machinery is more than just a "thing" that you need to move from here to there. Your machinery is an important part of your business—your livelihood. This is why you shouldn't just let anyone handle the rigging and lifting of your equipment.
See, rigging and lifting properly is a specialized skill. A lot goes into managing the process safely from start to finish. In fact, the planning stage is incredibly important. This involves…
Understanding the type of machinery that's being moved
Agreeing on realistic timelines
Being aware of the environment (e.g. Are there power lines?)
Addressing and anticipating safety concerns before it becomes an issue
All of these things will have an impact on how and when a machine is rigged and lifted. You need expertly trained people with plenty of experience, and that's exactly what AME offers its customers.
We provide trained and certified machinery movers to ensure your equipment is securely prepped for lift. Our wide variety of specialty lift options (ranging from 1.5 to 500 tons) offers the versatility to finish your job in the most efficient and cost-effective manner possible.
WHY YOU SHOULD CHOOSE AME FOR YOUR RIGGING AND HEAVY LIFTING
Wide range of specialty lift options
Computer-verified lift beam calculations
Projects executed with little or no disruption to client production
24-hour-a- day commitment to safety with full-time safety coordinator
Ready to take the next step? Request a site visit.
Corporate Office
2467 Coltharp Road
P.O. Box 909
Fort Mill, SC 29716-0909
P: 803.548.7766
F: 803.548.7448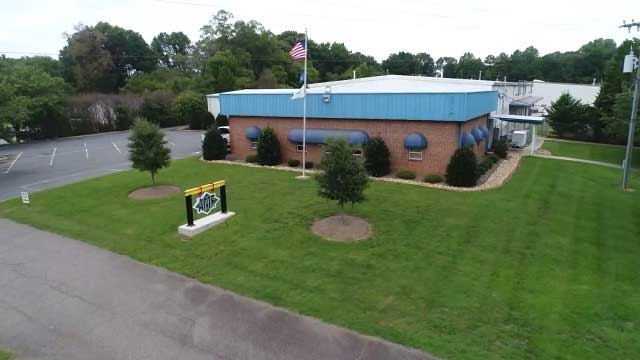 What We Offer
Crane Rental with Operator Services
Rigging & Heavy Lifting
Millwright & Optical Alignment
Industrial & General Contracting
Call AME, Inc to set it right the first time