MILLWRIGHT & OPTICAL ALIGNMENT
CHOOSE OUR QUALITY MILLWRIGHT SERVICES & OPTICAL ALIGNMENT
It's easy to think the hardest part about moving heavy machinery is the disassembly and shipping. While those two steps are extremely important (and can offer up any number of challenges), often the most challenging situations occur during reassembly in the new location.
Why? Machines—new and old—are finicky beasts. Subtle things such as vibrations or variations in the environment can affect how a machine functions. If one component is even slightly "off," it can adversely affect the whole machine. And a machine that doesn't function at full capacity is a machine that's going to cost you money. Don't leave this important piece to chance!
Choose quality millwright services and optical alignment.
The key word here is "quality." Becoming an experienced millwright doesn't happen overnight. At AME, our millwrights average more than 15 years of industry experience. They can remove, replace, relocate, and install any piece of equipment or machinery with precision and safety. Plus, they oversee, teach, and train new employees, providing them hands-on experience while completing your project in the most cost-effective manner.
Not only that, but before we disassemble your machines, we take the time to truly understand each piece of equipment—think warranties, UL listings, how it's working before we break it down, and so forth. We pay attention to every detail so that you can have peace of mind everything will work properly after the relocation.
Our millwrights can perform any tasks that require:
Pump and Motor Alignment
Roll-to-roll Alignment
Precision Leveling
Base Plate Locating
Ready to take the next step? Get a quote today.
Corporate Office
2467 Coltharp Road
P.O. Box 909
Fort Mill, SC 29716-0909
P: 803.548.7766
F: 803.548.7448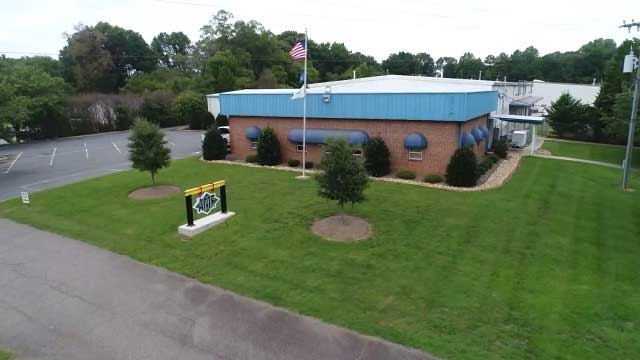 What We Offer
Crane Rental with Operator Services
Rigging & Heavy Lifting
Millwright & Optical Alignment
Industrial & General Contracting
Call AME, Inc to set it right the first time