bEQUIPMENT LIST
HYDRAULIC CRANES AND BOOM TRUCKS THAT GET THE JOB DONE RIGHT
We are very excited to begin to work with our customers on their larger capacity needs. At AME we always think about how to include new equipment and services to cover all of our client's needs. This is an upgrade that will differentiate us even more from other companies.
Contact us today for your next lift! We offer the most popular, in-demand hydraulic cranes and boom trucks in the industry.
When you choose AME, you know you can count on our expertise, professionalism, and commitment to safety, our results back it up and each project we have successfully accomplished is a testimony of this.  
We are headquartered in Fort Mill, South Carolina, and we have several service centers in South and North Carolina. We work throughout the US, Canada, and beyond.
So when choosing AME, think about:
Hydraulic Cranes up to 300 Tons
NCCCO Certification for all Operators
Boom Trucks – up to 38 Tons
Flexible Scheduling
Rough Terrain Cranes
Industrial/Carry Deck Cranes – up to 25 Tons
Emergency Services (24×7)
Project Manager Oversite
11+ Years Average Tenure with AME
Find below some pictures of our cranes in action. When you're ready, contact us to discuss your needs.
Corporate Office
2467 Coltharp Road
P.O. Box 909
Fort Mill, SC 29716-0909
P: 803.548.7766
F: 803.548.7448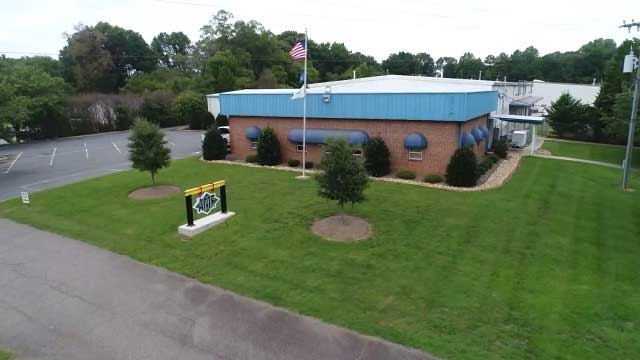 What We Offer
Crane Rental with Operator Services
Rigging & Heavy Lifting
Millwright & Optical Alignment
Industrial & General Contracting
Call AME, Inc to set it right the first time